Inspired spaces with gracious hospitality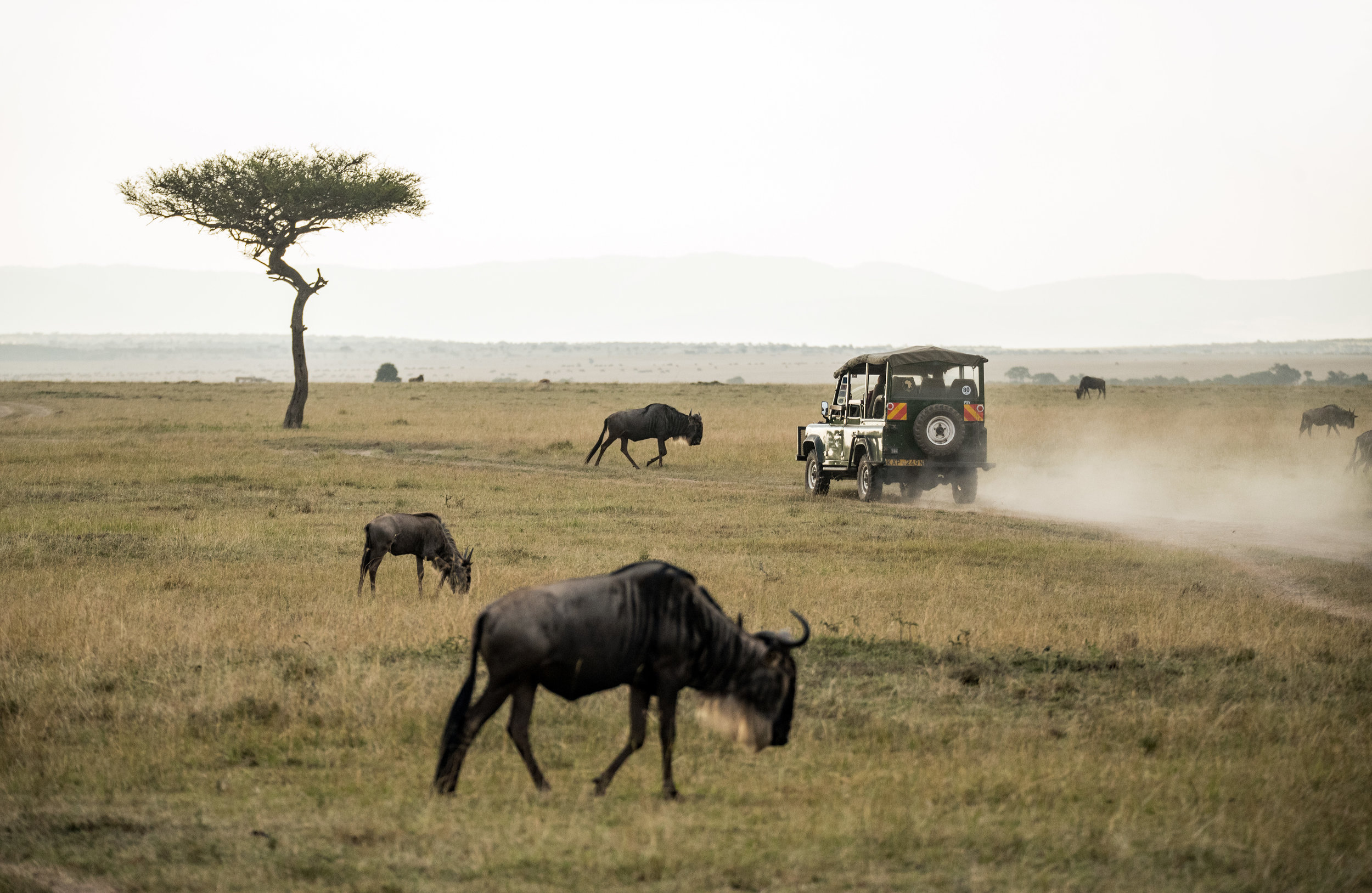 Fox Browne Creative delivers innovative services in architecture, interior design and hospitality operations that have a lasting and positive impact on the world. Drawing on our years of experience and a personalised process, we artfully integrate spaces, places and gracious hospitality.
We offer direction and assistance for the development of luxury lodges, lifestyle retail outlets, remote private homes and small hotels, from developing the guest experience and concept, through to the physical design, implementation and operation.
"We are passionate about creating beautiful guest experiences."

As a multi-disciplinary design agency, we are motivated by the merging of inspired spaces with gracious hospitality.
We are proud to create lasting value for our clients through the implementation of innovative, creative, elegant, cost-effective and sustainable solutions.